Motorcycle Buyers Guides, Reviews, Gear, Technology, and News
All about the CFMOTO 700CL-X Sport, and why it might be a watershed moment for the Chinese brand.
Hi! Welcome to Motofomo.
Motofomo is a place for motorcycle buyers guides, long-term riding reviews of specific bikes, detailed technology explainers, and introductory, easy-to-read articles on doing quite complex things, ranging from repair jobs to track racing.
Motofomo is based on years of experience of mostly one author. But we're always on the hunt for more articles, so if there's something you want to write — or if there's anything more you'd like to see, or if you'd just like to say hi (or thanks), don't hesitate to contact us.
See more on the about page.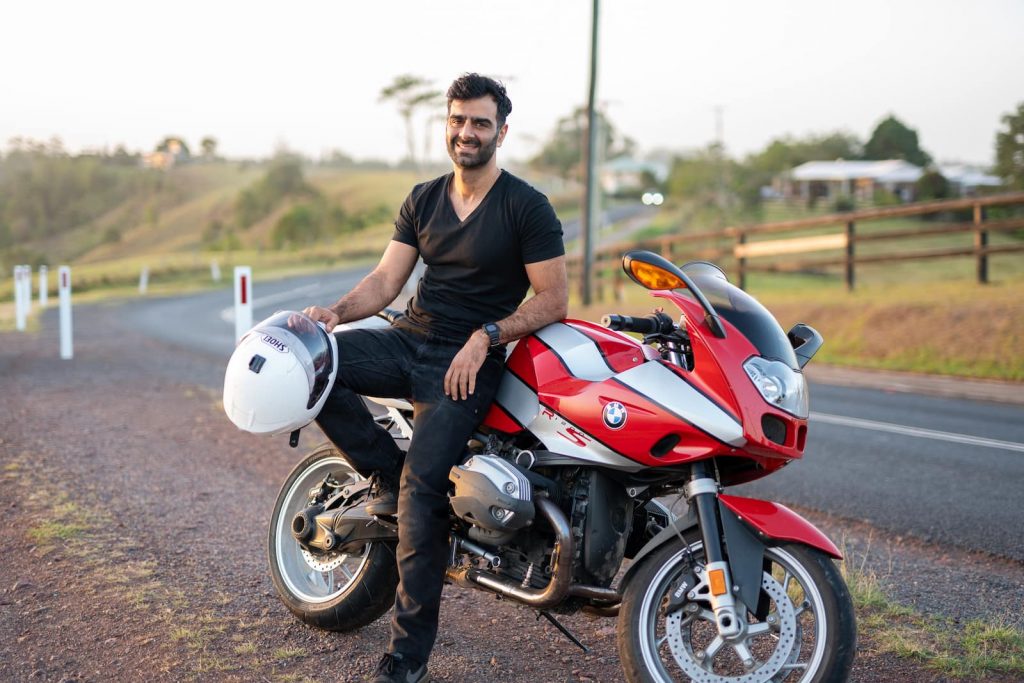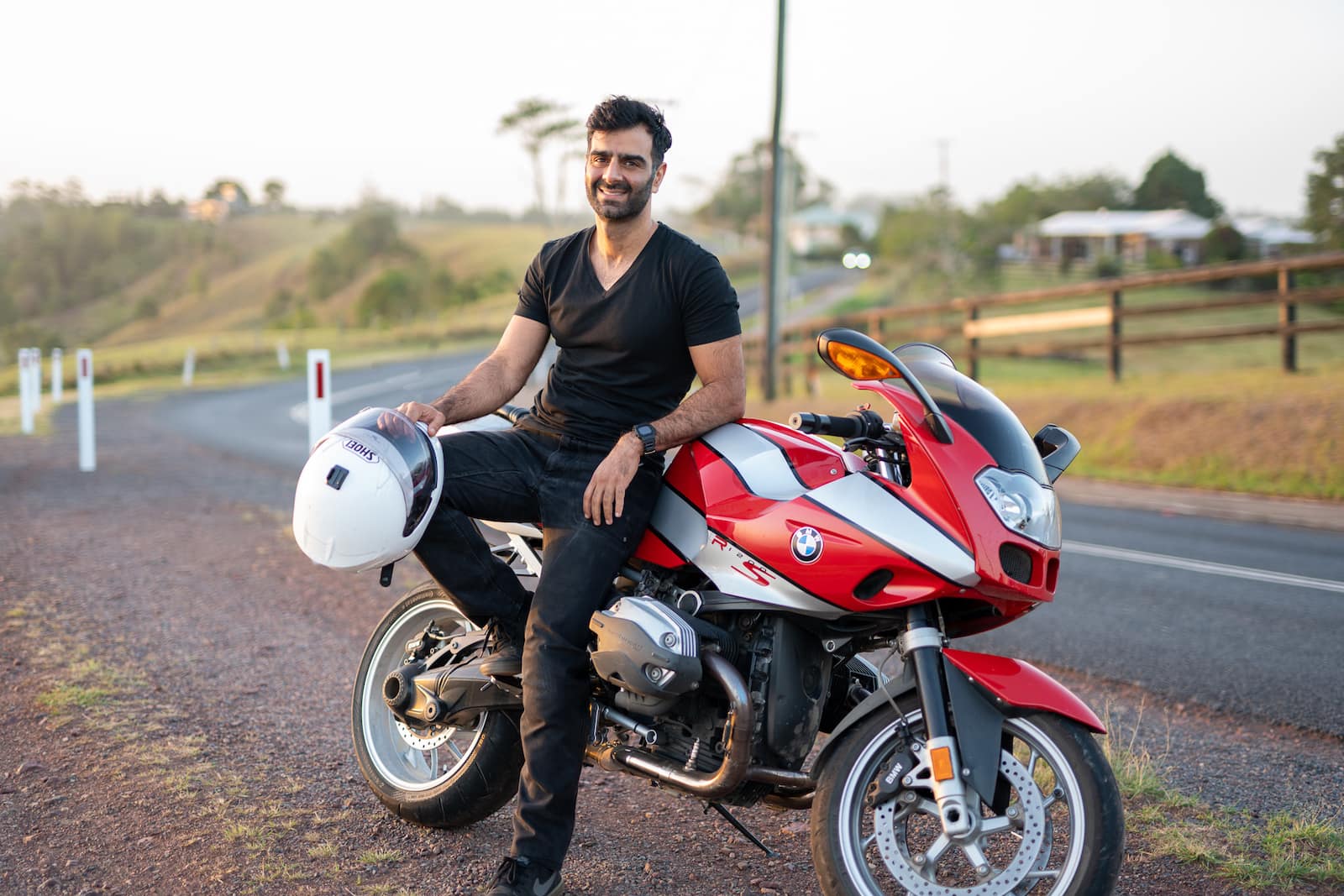 Categories
Join Motofomo
Like what you read here? Join our mailing list to get all the latest buyers guides, reviews, and everything motorcycle.