Motorcycle Buyers Guides, Reviews, Gear, Technology, and News
How to buy a motorcycle with an encumbrance or lien (with a loan outstanding).
Welcome to Motofomo.
Motofomo is a home for our shared motorcycle obsession.
This site is a passionately curated collection of of deep motorcycle buyers guides, long-term motorcycle reviews, detailed technology explainers, and introductory, easy-to-read articles on doing complex things with bikes.
Motofomo is mostly produced by one author, but we're expanding. If you want to write for us — or if you'd just like to say hi, send a picture of your bike, and tell us something you like (so we do more of it!) — please contact us.
See more on the about page.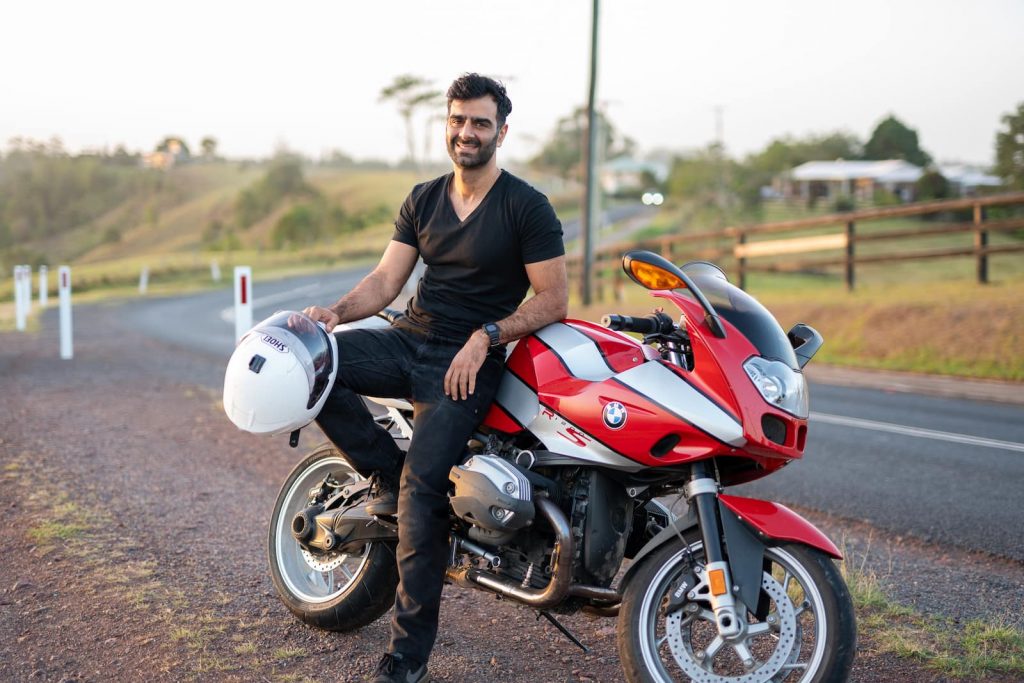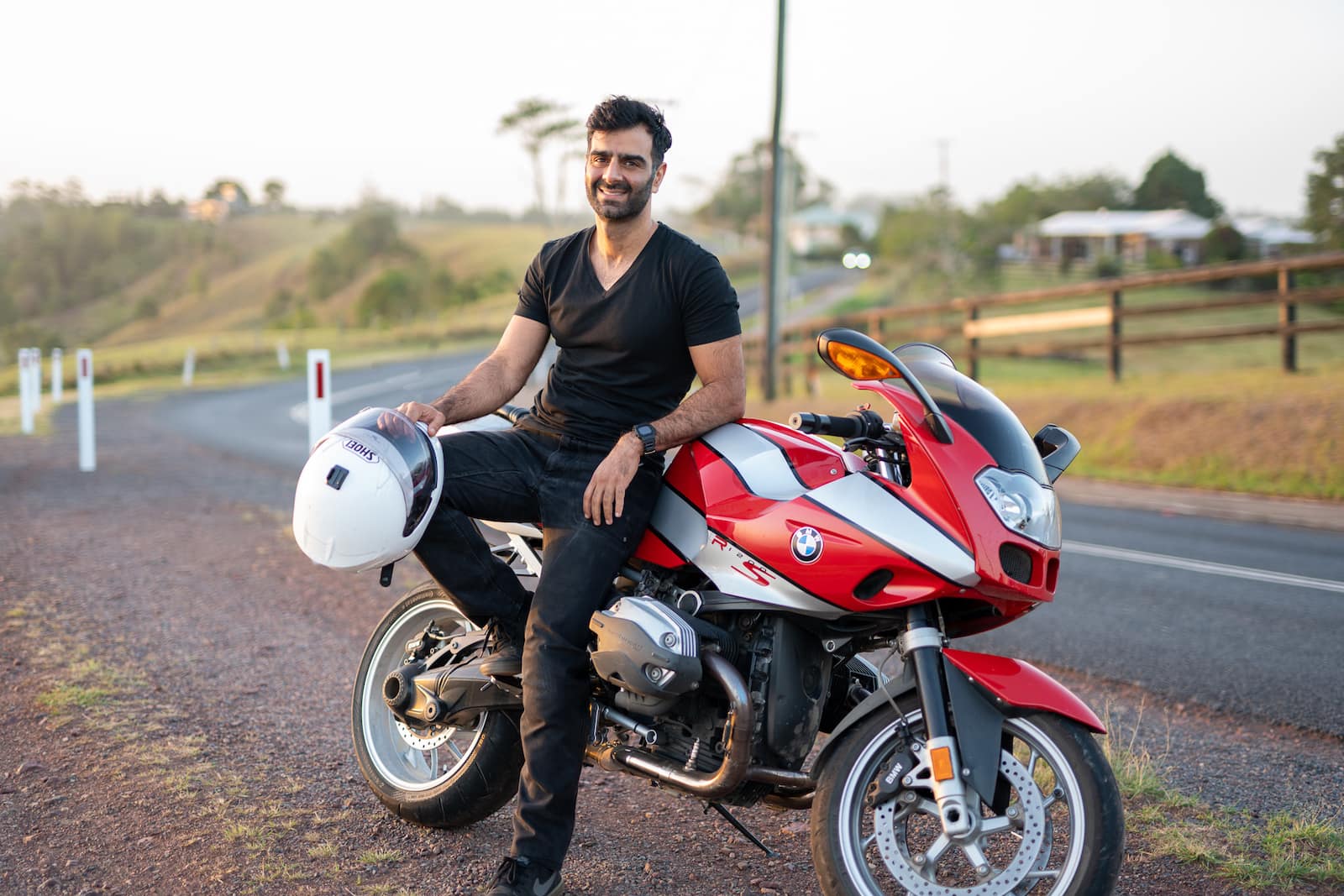 Categories
Are you obsessed by motorcycles?
So are we. If you like what you read, you'll probably like what we're going to write next. Sign up and we'll let you know when we've published something good.