Motofomo is a home for our shared motorcycle obsession.
If you've ever looked at a bike, old or new, and thought "Should I buy it?" — well, we're here to help you make that decision, with detailed and thoughtful analyses, buyers' guides, tech explainers, and the occasional unsolicited (but qualified) opinion.
A lot of the early content was written by our editor (see below), but newer articles are being written by contributors.
If you want to write for us, contact us. We are particularly interested in diverse viewpoints. If can be a new rider, or a rider of a less well-represented demographic among riders, then you're welcome here.
What you'll find on Motofomo
Here on Motofomo, you can expect to find articles about
Buyers guides — Differentiating between many confusing model names and evolutions of a bike over years, like "how did the Ducati Monster evolve since 1993″
Technology explainers — answering questions like "Why a 270-degree crank? And what are all the bikes with them?"
Lists — looking at e.g. the best new motorcycles of 2021 because who doesn't like window shopping?
Reviews — putting down my highly subjective, unfiltered, but also structured thoughts on a bike, like on the Ducati 1098S
Repair and modification guides — When we've had to wrench on something, we explain how we did it
Opinion — because unsurprisingly, we have a few!
About Motofomo's Editor At Large
I find it helpful when I know something about other writers to "connect" with them. So here's a bit about me.
My name is Dana (rhymes with "Nirvana", and yes I was a teenager in the 90s) and I'm a motorcycle nut and the editor of this site.
I like everything on two wheels. I like them fast, I like them slow. I like them big and I like them small. I like them green, I like them red. Both petrol engines and electric motors, both new and old, both simple and high-tech.
I remember the first bike I bought. I searched for the cheapest bike under 250cc (the limit when I was a learner). It was a $1,000 Kawasaki Z200. I took it home on a truck, learned on it, crashed it a few times, learned how to change a spark plug plus many other random tasks, and eventually sold it for about half what I paid for it.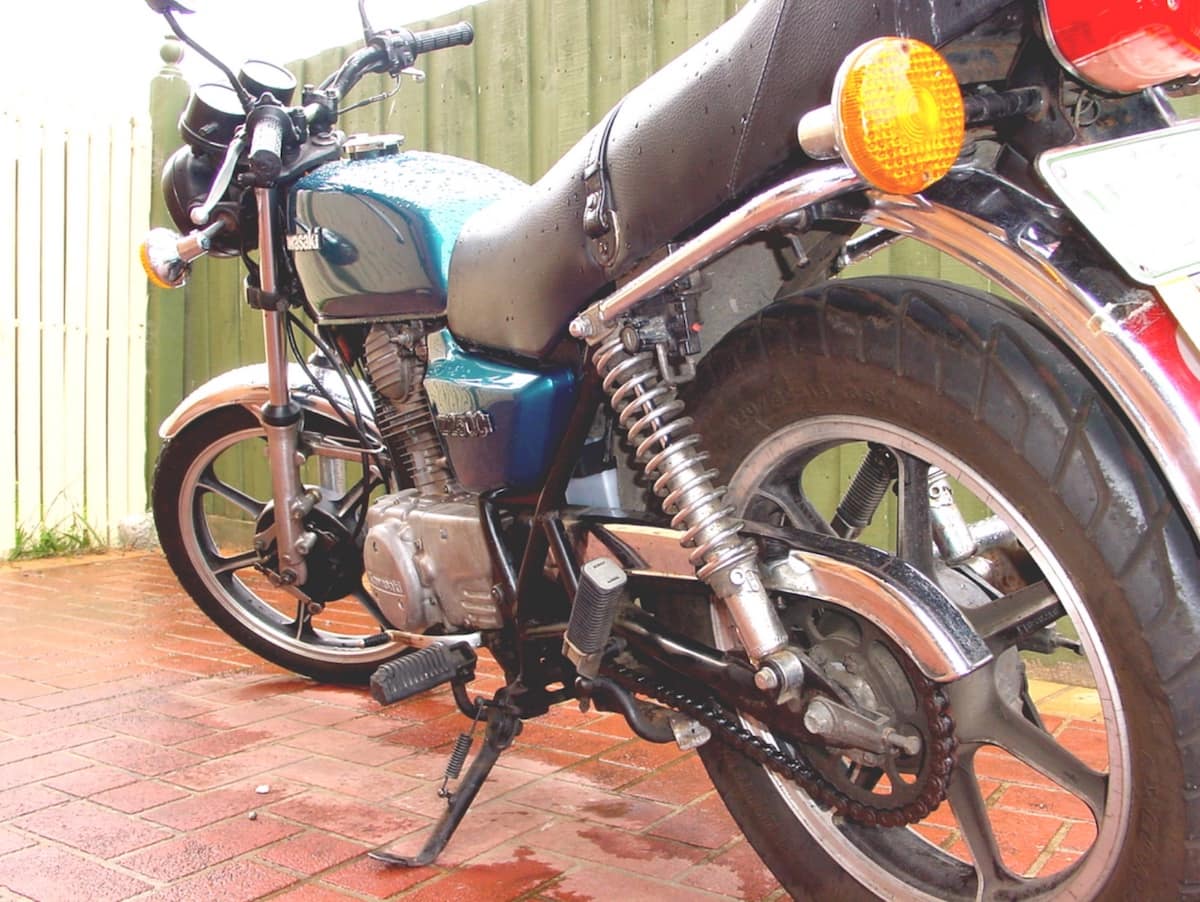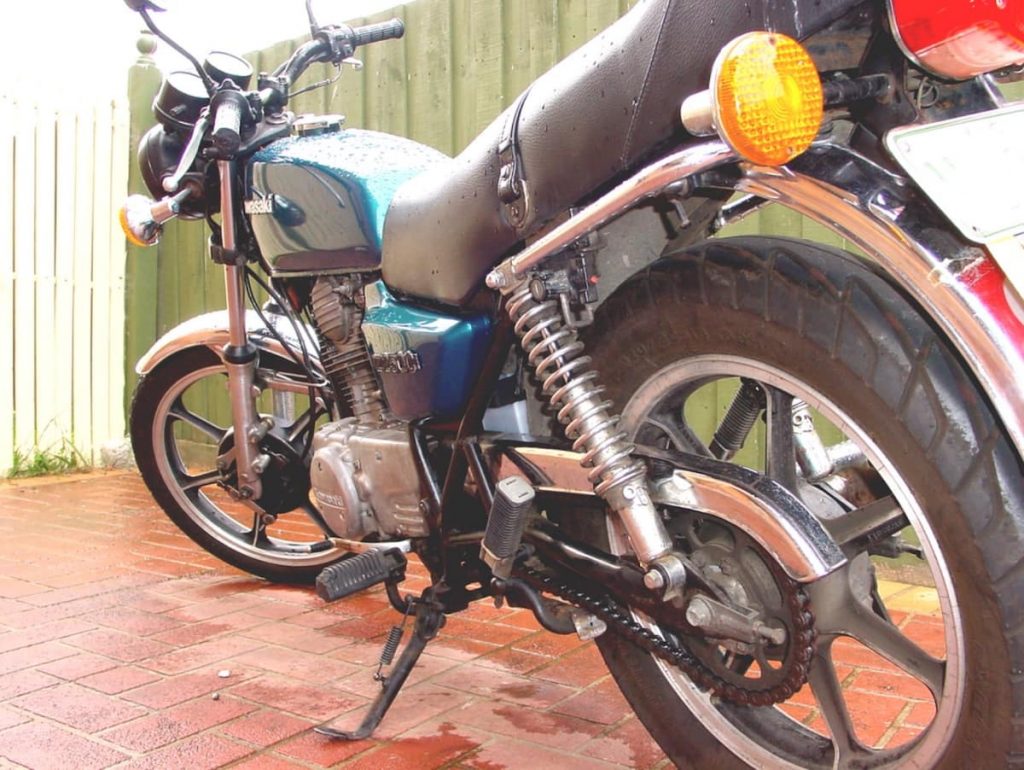 I was hooked.
I bought my second bike (a CB900F Bol D'or, which I miss) by searching for the biggest and cheapest bike within a reasonable radius. Bought it for $2,500 without understanding a thing about how to check bikes. After dropping it a few times at low speed, I thought my nine lives were up. I gave up for years, let it rot, then sold it for $700 and felt lucky to do so.
Over the years since my hapless beginnings and up until my less-hapless present, I've bought, sold, rented, and borrowed many more motorcycles. I've learned a lot. I wish I could go back in time and tell a younger me a few things. "Negotiate!" would be one. "Check the fork seals!" is another. And "Don't go on a two-day trip without buying warmer gear!"
But the thing is, I regret nothing. I enjoy the learning and have much more to learn.
I find writing helps solidify my thoughts, expose gaps, and in the process may help others learn a bit more too. So I put down here whatever I think will help others.
My résumé in brief
I'm a Persian-background British/Australian, but left Australia early in my career, most of which has been between the US, Europe, China, and Southeast Asia. I speak ten languages (and counting), most of which I taught myself out of books, a lot of travel (I've spent months to years in over 20 countries in every continent… ok not Antarctica), and bloody-mindedness.
I graduated from both Engineering and Law at one of Australia's best universities and threw away that knowledge to become a slide-making corporate drone for a few years. After that, I escaped to the world of high tech to help other people make money and also to write about motorcycles whenever I can.
These days I'm partly an operations consultant to high tech companies, and partly a writer and peripatetic wanderer. I am a naturally curious person, and I learn stuff and then write about it if it's interesting. I may not live long enough to learn everything I want to, but I'll die trying.
You can find my writing on operations and high tech (and a few old articles on motorcycles) on hooshmand.net, and read my guides to world travel and languages on discoverdiscomfort.com.
Oh, and I like making new Internet friends. One day we might meet and drink coffee or go for a ride in some country. If you think you're a like-minded person, drop me a line. And please, send me a photo of your motorcycle(s) — present, past, or future.