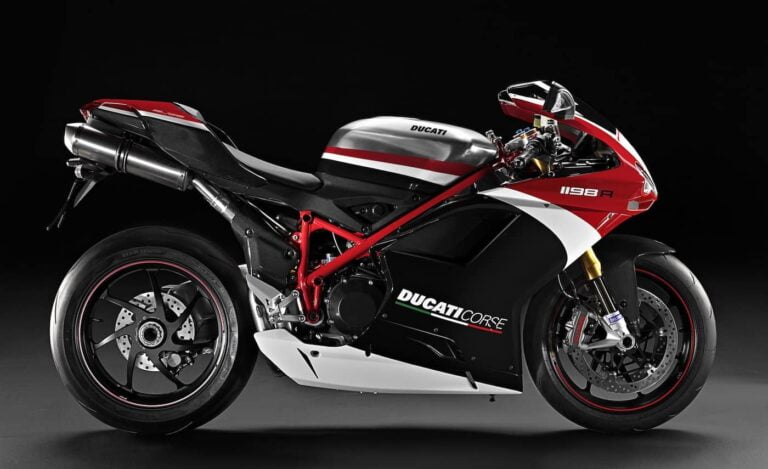 Buying a Ducati 916, 996, 998, 999, or 1098: Choosing between Ducati superbikes and comparing motorcycles that changed everything.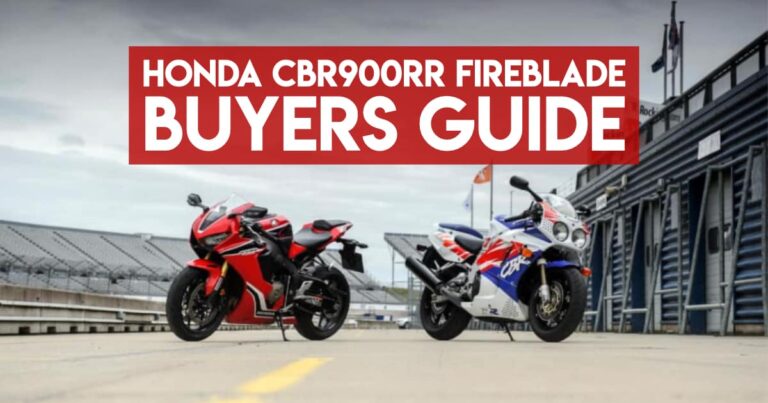 A history and buying guide guide to buying the Honda FireBlade CBR900RR, CBR929RR and CBR954RR, the original FireBlade series made by Tadao Baba.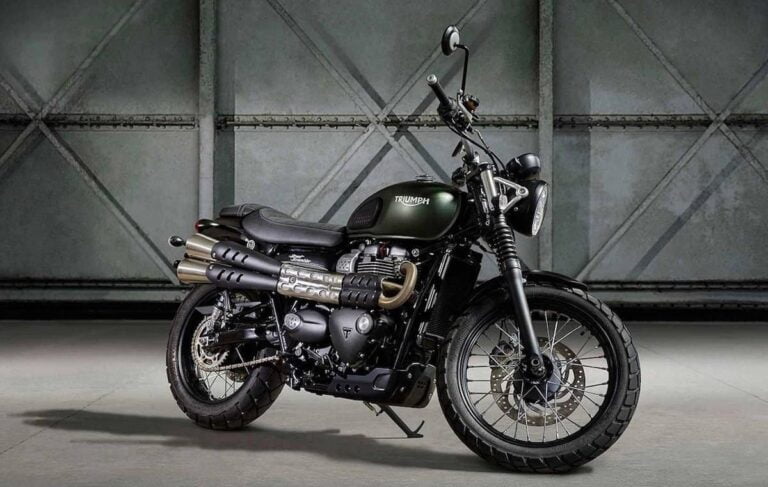 What to look for, what to pay, and how to love one of the most underpowered, misleadingly named, maddening, and greatest motorcycles of all time.