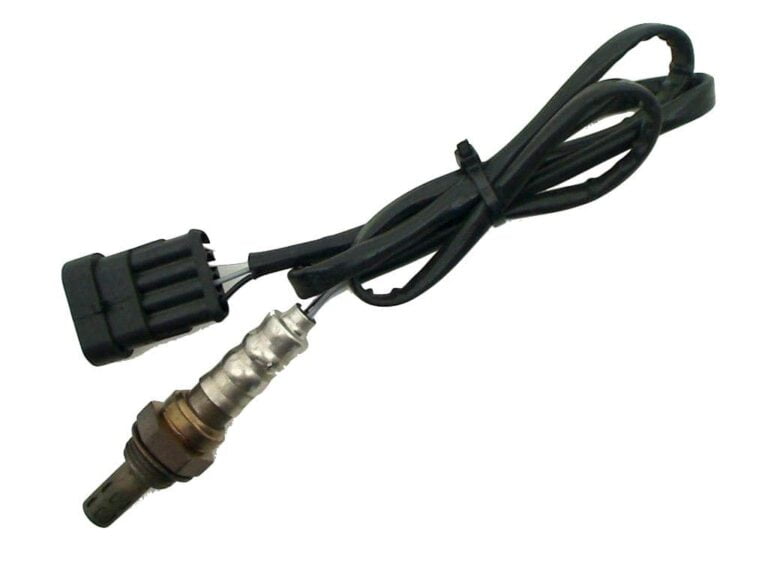 How closed-loop and open-loop modes work in motorcycle fuel-injection systems, and how it relates to your ECU.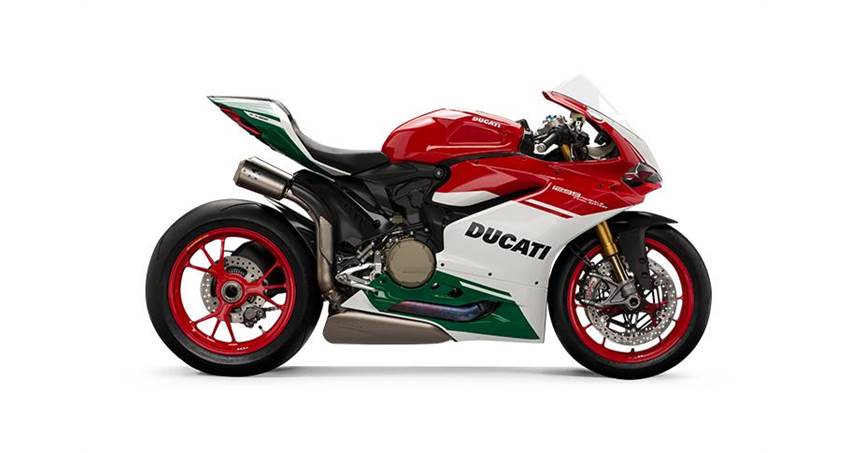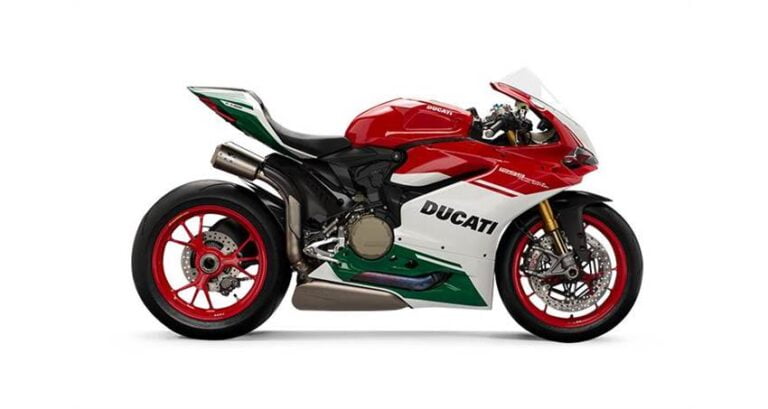 Why following your passion can be a great idea — as long as there's product-market fit. Notes from an interview with Guillermo Cornejo of Riders Share.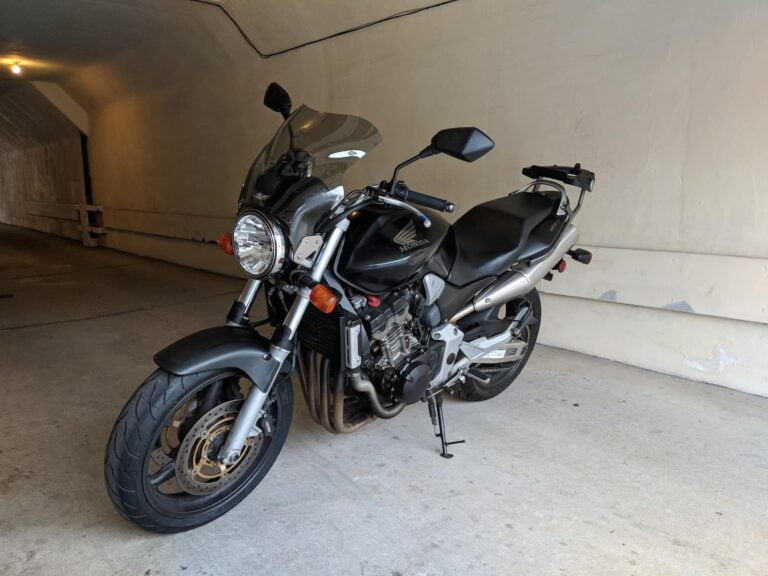 A review of renting out your motorcycle on Riders Share to earn (somewhat) passive income.